Our "delivery times" services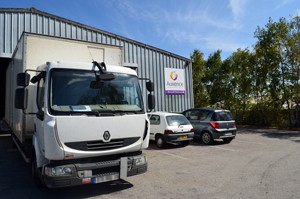 We believe that it's essential to meet delivery times because, when it comes to special events, "late is too late"!
This is why we inform you of our delivery times once we are sure that we can honour your order within your deadline, and we always remember that every order is unique.
Our average production time is 3 weeks from receipt of the final, accepted proof. You should therefore build this into the reverse planning of your project.
Our level of service was 99.5% in 2011, so you're in good hands.