Our "tailor-made" commitments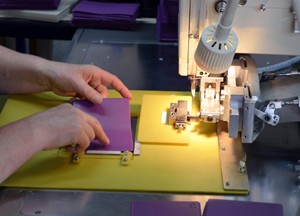 Our company can offer up to 1000 different shapes of PVC sleeves with no extra tooling costs !
If that's not enough, our sales assistants will help you define your needs exactly and design a "tailor-made sleeve at the best price.
Our 30 years' experience and production flexibility are our key strengths in helping you design a unique communication aid.