Our "Made in France" commitments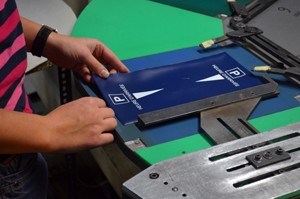 Since 1983, Auxence has continued to develop its industrial site at Châteaubriant in Western France.
We are proud to offer products that are 100% "made in France", which we sell throughout Europe.
This "Made in France" label is a guarantee of reliability, optimised delivery times and, of course, quality.
All our materials comply fully with European regulations, which are the strictest in the world in our sector.
If you're travelling through our region, please feel free to come and see us! We'll be delighted to show your round our facilities.