A word from the Chairman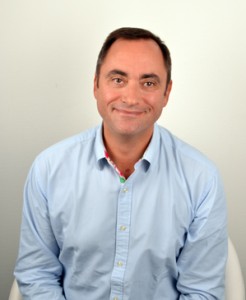 Are you looking to provide your customer with the best product at the best price : Welcome to Auxence !
For over 30 years, we've been working with our customers to design the holders they need for their communication.
Here you'll find a full range of technical solutions and innovations, and a team of representatives keen to ensure that we design the product to meet your needs.
Our sole aim is to give you satisfaction … we look forward to seeing you soon on our production lines.
ERIC MIGNOT